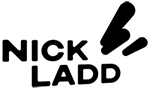 Back to Shop
Hopewell Rocks Travel Poster | Limited Edition Giclée Art Print on Cold Pressed Paper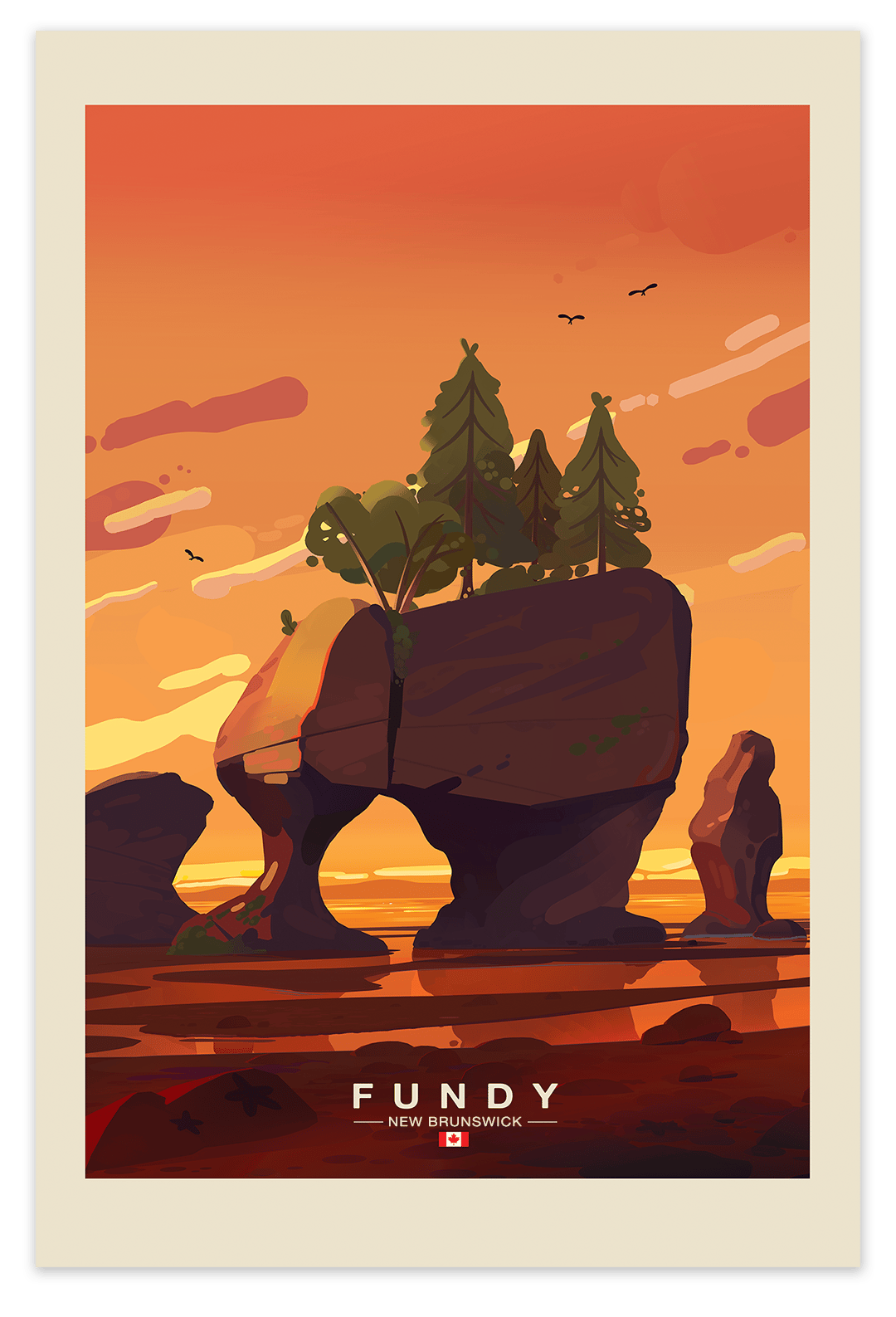 $

110.00
/ Sold out
High-Quality Giclée Art Print on Cold-Pressed Paper. Edition of 20. Signed and Numbered by the artist.
Size: 16x24
The Hopewell Rocks are found in New Brunswick, Canada. The park showcases a rugged coastline and is famous for having the highest tides in the world. This Animated 3D digital artwork is inspired by vintage travel posters and was made entirely in Virtual Reality using Quill.
The print is compatible with the Augmented Reality App "Artivive" which allows viewers to view the poster through an animated lens.
It also comes with links to immersive virtual reality versions of the poster which can be viewed on Meta Quest 2 or as a 360 Youtube video.